Pastoral Care and the Coronavirus: What Can We Do?
Added about 2 years ago by Rosie Deedes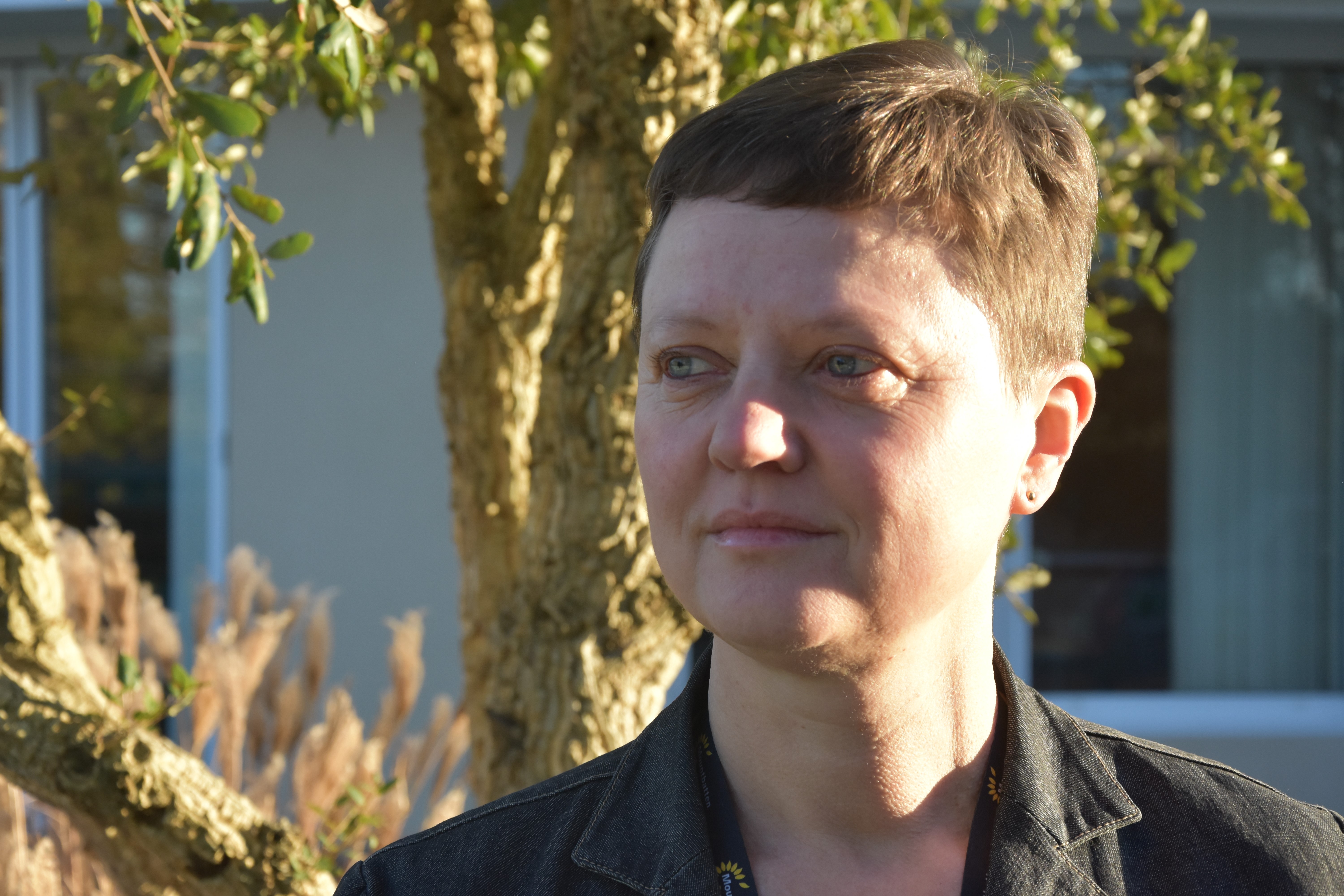 GUEST BLOG: How can we help each other out during this global crisis? Rosie Deedes has worked as a chaplain in many difficult contexts and shares her reflections.
The coronavirus situation is changing daily and we are having to think differently about every aspect of our lives: how we eat; how we wash; how we work; how we communicate. What may seem sensible today may not tomorrow. Times are uncertain and the landscape is unfamiliar.
People are understandably anxious. Some may be panicking. No-one is immune emotionally or psychologically; we don't yet know who if anyone is immune physically.
We need those who are grounded, hopeful and centred to be present and available to those who are worried and scared. We must reach out to one another with compassion and understanding—not from a position of power, but from the reality that we are all in this together.
My 87-year-old mother loves company and is frustrated when she cannot get out of her flat every day. I thought she would struggle as her activities were cancelled, her routine dramatically changed and she faced the strong possibility that she would be socially isolated for several weeks, if not months. I was surprised by her positive outlook. Far from feeling sorry for herself, she was drawing strength from solidarity and was showing compassion by reaching out to her elderly peer group and church community—ringing them and writing them letters. She was finding a purpose in supporting others, and in doing so was helping herself to cope.
I recently saw a news item from Italy: people came to the windows of their flats at the same time, and applauded. They were showing their gratitude to the medics in a nearby hospital who have been working tirelessly in the face of the coronavirus epidemic. These people, who were virtually prisoners in their own homes, were able to recognise and appreciate the efforts of others, and together found a meaningful, powerful and deeply moving way of showing their appreciation. The medics in turn came out of the hospital, acknowledged the applause, and returned to the task of caring, hopefully strengthened.
We are all going to have to think about how we offer kindness, care and encouragement to one another in the weeks ahead. Pastoral care, face to face, may not be possible, as we are confined to our homes for the greater good and protection of the wider community. For many ministers, like myself, this is a game changer. How do you reach out to others when you can't see them? How do you help people not to feel so alone without the compassionate human contact?
Since 1953 when The Samaritans was created, compassionate care has been available to the most vulnerable via the telephone. Calling someone has been literally a lifeline for countless people who have felt suicidal and depressed. No one can measure how many lives have been saved as a result of this service. From this reality it is clear that genuine care can be given and received in ways other than directly.
Making contact through phone calls, letters, email, Skype or Facebook, as well as knocking on someone's door and standing at a safe distance, may all help to reduce the horrors of loneliness which has been the other pandemic of our modern Western age. Ministers and those in community leadership roles may be in a position to coordinate rotas of care like this, but they needn't be the sole providers. My Mum is energised by still having something meaningful to contribute to society. Maybe there are others who would also benefit from feeling purposeful again.
---
Rosie Deedes has worked as chaplain in several women's prisons, a prison of male sex offenders, a university, and as the Spiritual Care Lead at Mountbatten Hospice on the Isle of Wight. She is the author of Into the Depths, in which she offers practical guidance for those who deal with the pastoral aspects of illness, death and dying, and reflects on the nature of good pastoral care and chaplaincy as a model of ministry for our time.
---
More from this category: Coronavirus
Please note: Sacristy Press does not necessarily share or endorse the views of the guest contributors to this blog.