Star of the Sea
:
The Cresswell Chronicles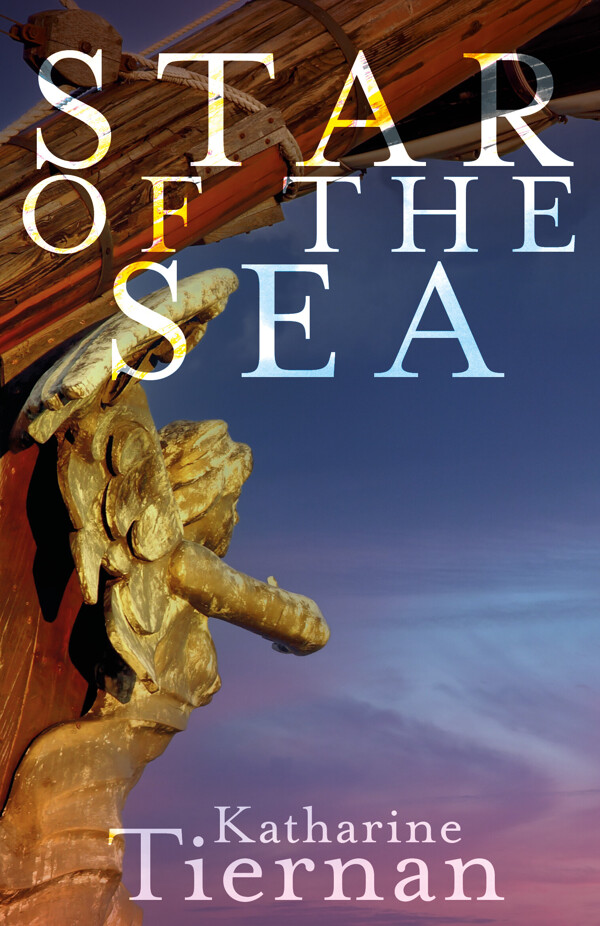 Buy this book!
Price: £14.99
E-Book Availability
Using a Windows PC or Mac? Download the Kobo app to enjoy our e-books!
Book Details
Format: Paperback (320 pages)
Publisher: Sacristy Press
Date of Publication:
15 June 2023
ISBN: 978-1-78959-288-7
Permission must be requested to reuse any content from this book. Request Permission
Star of the Sea is a gripping family saga set in Cresswell, Whitby and London in the years 1745–90. As the restless spirit of the Age of Sail transforms the old social order of the North East, three families from very different backgrounds find their destinies unexpectedly brought close, in a story of ambition, heartbreak and redemption.
In her new novel, Katharine Tiernan explores her family roots in Northumberland, with the remarkable story of her eighteenth-century ancestors. Based in Cresswell and Whitby, the novel brings to life the early industrial history of North East England in the Age of Sail.