Katharine
Tiernan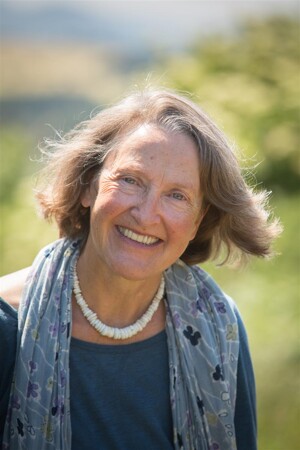 Katharine Tiernan is a Northumbrian by birth and spent many childhood afternoons on the shores of Lindisfarne. She studied English Literature at York University and worked as a teacher and community artist. By the turn of the millennium, both Katharine and her Australian husband were hankering for the wide-open spaces of the north and moved back to Northumberland. There she wrote her first novel, Place of Repose: A Tale of St Cuthbert's Last Journey.
Cuthbert of Farne sees Katharine return to the Anglo-Saxon world of early Christianity. It reflects her interests in literature, spirituality and the inspirational landscape of the north.
Paperback £9.99
ISBN: 978-1-78959-009-8

The first historical novel about Cuthbert, much-loved saint of the North, a one-time warrior whose destiny it was to reconcile the warring parties in the early English Church.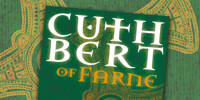 GUEST BLOG: St Cuthbert has always been a part of Katharine Tiernan's life, as for so many others growing up in the north-east. But what prompted her to write Cuthbert of Farne? During my childhood in North Northumberland in the fifties and sixties, St Cuthbert was a familiar background pres…
Added about 10 months ago. Read More