The Roman Catholic Bishops of Hexham and Newcastle
: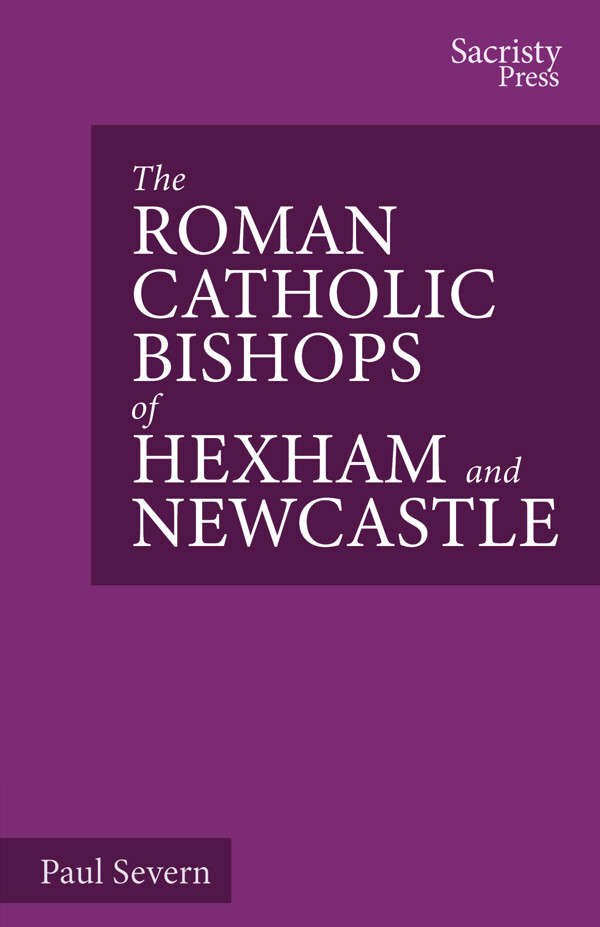 You may also like…
Paperback £19.99 £17.99


Six pen portraits of the Archbishops of Canterbury during Queen Victoria's reign show how the Church of England and the Anglican Communion became what they are today.

Hardback £40.00 £25.00


Patrick Whitworth charts both the contribution and shortcomings of the English Church. An extraordinary story well told, this will remain the standard work on the Church in England for many years to come.
Buy this book!
Price: £14.99
E-Book Availability
Using a Windows or Android device? Download the Kindle or Kobo app to enjoy our e-books!
Book Details
Format: Paperback (156 pages)
Publisher: Sacristy Press
Date of Publication: 1st April 2022
ISBN: 978-1-78959-210-8
Synopsis
​Since the reviving of the dioceses in 1850, Bishops of Hexham and Newcastle ostensibly all had the same "job" to do: to lead and care for their diocese – teaching, sanctifying and governing. But each brought a different background and personality to this task; each had his own strengths and weaknesses, and each approached the task in a slightly different way. This book chronicles the lives of the bishops from the indefatigable founding Bishop William Hogarth to Bishop Robert Byrne.
Some of the men were scholars; some had a passion for education and established schools, and some were noted for their pastoral zeal or their ministry to young people. Some guided the diocese through times of great change and some consolidated and steadied the ship. One was appointed rather against his will and resigned, and another uniquely combined the task of bishop with rector of the former diocesan seminary at Ushaw. In this book, Paul Severn narrates the lives of these fascinating men, and thereby tells the story of the evolution and development of the diocese over some 170 years.