iJesus
:
The Culture of God in a Digital World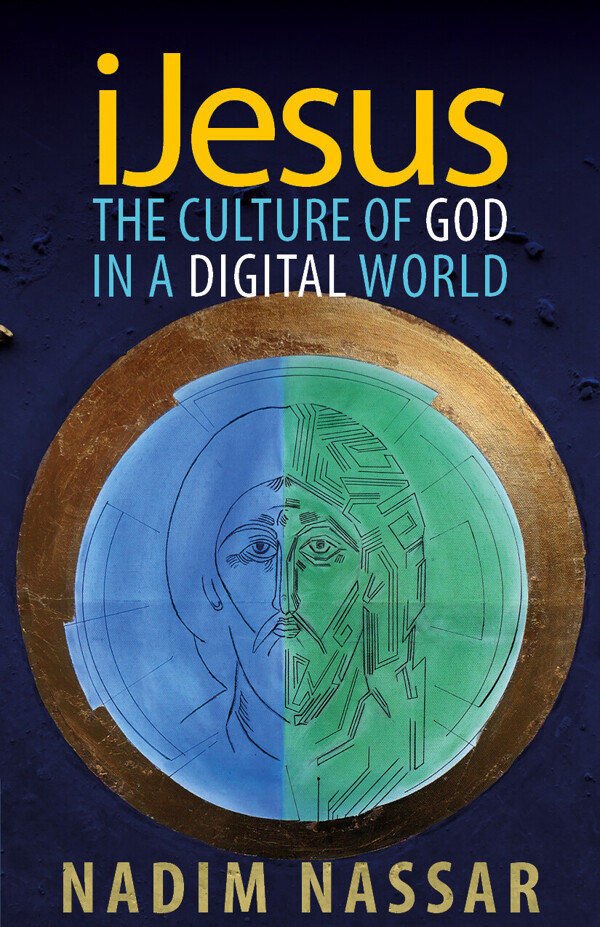 Buy this book!
Price: £12.99
E-Book Availability
Using a Windows PC or Mac? Download the Kobo app to enjoy our e-books!
Book Details
Format: Paperback (165 pages)
Publisher: Sacristy Press
Date of Publication:
15 February 2023
ISBN: 978-1-78959-255-9
Permission must be requested to reuse any content from this book. Request Permission
Every aspect of life in today's world is affected by digital technology, be it the way we communicate, travel, or shop, or even how we identify ourselves.
Christians, believing that we are created by a living personal God who revealed himself as Father, Son and Holy Spirit and came to us in Jesus Christ, try to make sense of their faith in this digital jungle.
iJesus explores the relationship between the culture of God as Trinity in relation to our highly complex digital cultures and reflects on how we as followers and disciples of Jesus Christ can live in a world shaped by digital communication, connectivity and artificial intelligence.
In the culture of the Trinity, we see a God who is the source of hospitality and generosity in everything he does and in every way that he reacts with His creation.
Nadim Nassar gives a prophetic vision of our faith interacting and being lied out in the changing cultures around us and shows how God can make himself known and understood in a digital age.
Nadim Nassar is the director of the Awareness Foundation, an international educational foundation seeks to empower young people living in war zones. Having been born and raised in Lattakia, Syria, he studied theology at the Near East School of Theology in Beirut during the Lebanese civil war. Father Nadim lives and works in London and teaches, lectures and preaches in many places around the world.