Faith in the Age of Science
:
Atheism, Religion, and the Big Yellow Crane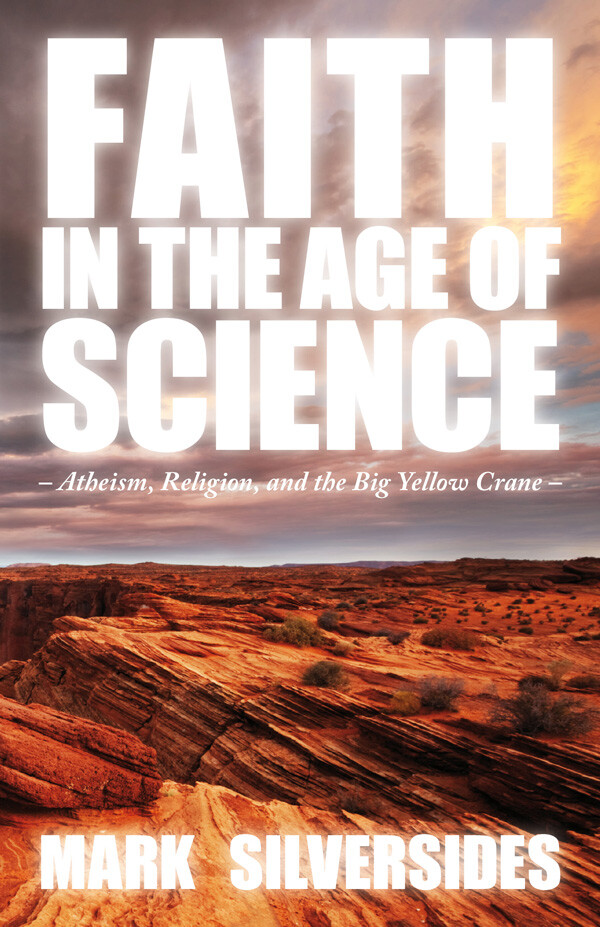 Buy this book!
Price: Was £12.99 Now £10.99
E-Book Availability
Using a Windows or Android device? Download the Kindle or Kobo app to enjoy our e-books!
Book Details
Format: Paperback (254 pages)
Publisher: Sacristy Press
Date of Publication: 23rd March 2012
ISBN: 978-1-908381-04-0
Synopsis
Media consultant and ex-vicar Mark Silversides tackles one of the most challenging questions of our day: can we have faith in the age of science?
This book carefully examines the claims made by the followers and promoters of both atheism and religion in a rational and engaging way.
"It is an outstanding book, and a much needed one . . . Appreciating the great scientific advances of our time and their religious components, the book is user friendly, even to readers who are not trained scientists. Mindbending terms and maths are explained clearly as far as such can be, and the judgements feel fair not partisan. I recommend it to my students and colleagues for reading, studying and underlining—my special accolade. I found it hard to put down." — Rabbi Lionel Blue of BBC Radio 4's Thought for the Day fame.