Mark
Silversides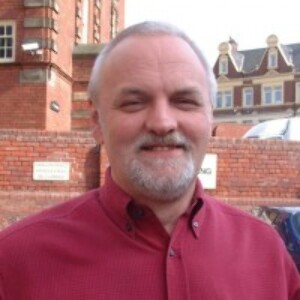 Mark Silversides is not your average priest. After a decade serving parishes in the Diocese of Chelmsford, he began work for the Church Pastoral Aid Society. In 1992 he left the church and began a career in digital media, long before the term came into popular parlance. However, his interest in theology and related subjects continued, and was re-kindled afresh in 2007 with the growth in prominence of the "New Atheists".
Paperback £12.99 £10.99
ISBN: 978-1-908381-04-0

An examination of the claims made by the followers and promoters of both atheism and religion in a sensitive and interesting way.
Latest from Twitter
Mark Silversides @MarkSilversides 'Faith in the Age of Science' Revisited wp.me/p2jqV4-4k 9 years ago

Mark Silversides @MarkSilversides Should we Shackle the Internet? wp.me/p2jqV4-4h 9 years ago

HuffPost Religion @HuffPostRelig

RT this if you believe that faith and reason don't have to oppose one another.

9 years ago