Living Prayer
:
Learning to Pray in Daily Life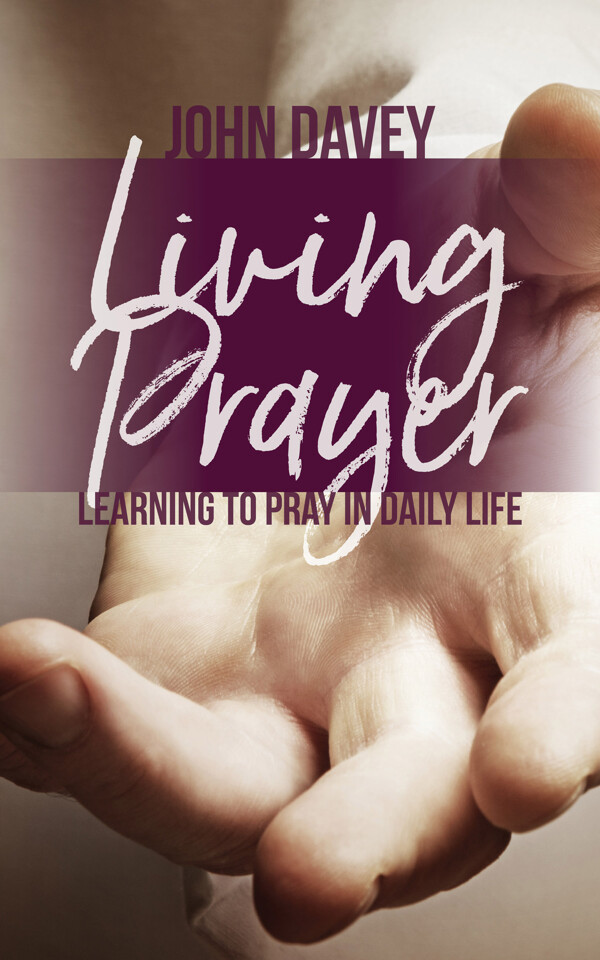 Reserve your copy now!
Pre-order price guarantee
Price: £5.99
Pre-order this title now and it will be sent to you as soon as it is published. The retail price of the book has not yet been finalised, but if you pre-order today we guarantee that you won't pay more than £5.99, and if the price reduces before release we will refund the difference.
E-Book Availability
Using a Windows or Android device? Download the Kindle or Kobo app to enjoy our e-books!
Share
Book Details
Format: Paperback (57 pages)
Publisher: Sacristy Press
Date of Publication: 1st December 2017
ISBN: 978-1-910519-61-5
These details are provisional until the book is published.
Synopsis
Prayer can seem like a formidable challenge. Even if we find the time to pray in our busy lives, knowing what to say, or how to say it, can be daunting, and even make us feel inadequate before God.
In this concise book, John Davey introduces prayer not with abstract theory but with actual prayers and scripture that can be used everyday.
This gentle introduction to praying starts with the Lord's Prayer, then guides us through the first steps of prayer, before building on that with a simple structure of morning, evening and night prayer. New concepts are introduced gently, chapter by chapter.
This book will be a welcome companion for anyone who is new to faith, or struggling with their prayer life.