Alan
M.
Suggate
Alan M. Suggate is a classicist, theologian and Anglican. From long experience, he draws together his reflections on our culture and the Christian faith. He taught Classics in state schools, Religious Studies in the College of St Hild and St Bede, Durham, and Theology in the University of Durham.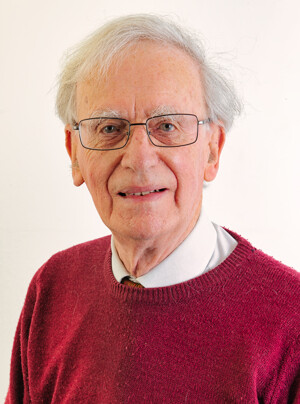 Paperback £14.99 Special pre-order price!
ISBN: 978-1-78959-243-6

Alan M. Suggate offers a diagnosis of the root failings of our culture and commends a humanism centred on persons and grounded in an integralist approach to the Christian faith.