Alison
Morgan
Alison Morgan was ordained into the Church of England in 1996. Before her ordination, Alison was a university lecturer. Alison is an associate of The Mathetes Trust, and director of the Rooted in Jesus discipleship programme for Africa. She is married to Roger and has three children.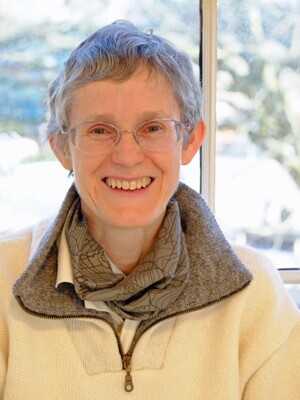 Paperback £9.99 £8.99
ISBN: 978-1-908381-24-8

The Gospel of Luke uniquely proclaims that the message of good news was for the outsider in society. Explore why and how Luke and Acts can direct mission to those who are outsiders today.