​Barbara
Glasson
​Barbara Glasson is a Methodist Minister and author, currently teaching pastoral theology at the Queen's Foundation, Birmingham. Throughout her diverse ministry, Barbara has developed "listening spaces" particularly for abuse survivors and remains an advocate for good pastoral practice in faith communities. Barbara was President of the Methodist Conference in 2019-20.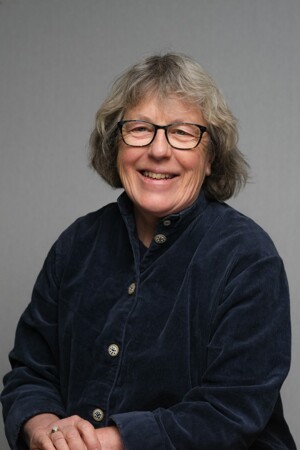 Paperback £12.99
ISBN: 978-1-78959-207-8

Writing the Wisdom explores the emotional impact of childhood sexual abuse in an informative and accessible way whilst also giving a rare insight through writing, into the lived experience of survivors.

Paperback £16.99
ISBN: 978-1-78959-222-1

Peace is a Doing Word, uses poetry, story and prayers to reflect on what practicing peace means in every moment of our daily lives. The book offers insights throughout the course of the day, from 'waking' to 'resting' and concludes each section with a blessing.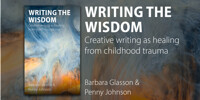 GUEST BLOG: Barbara Glasson, author of Writing the Wisdom: creative writing as healing from childhood trauma, discusses the importance of writing for the human spirit. Writing is a mystery. I have written nearly ten books but have very little recollection of writing any of them! Words come…
Added about 3 months ago. Read More