Peace is a Doing Word
:
Prayer Patterns for Peacemakers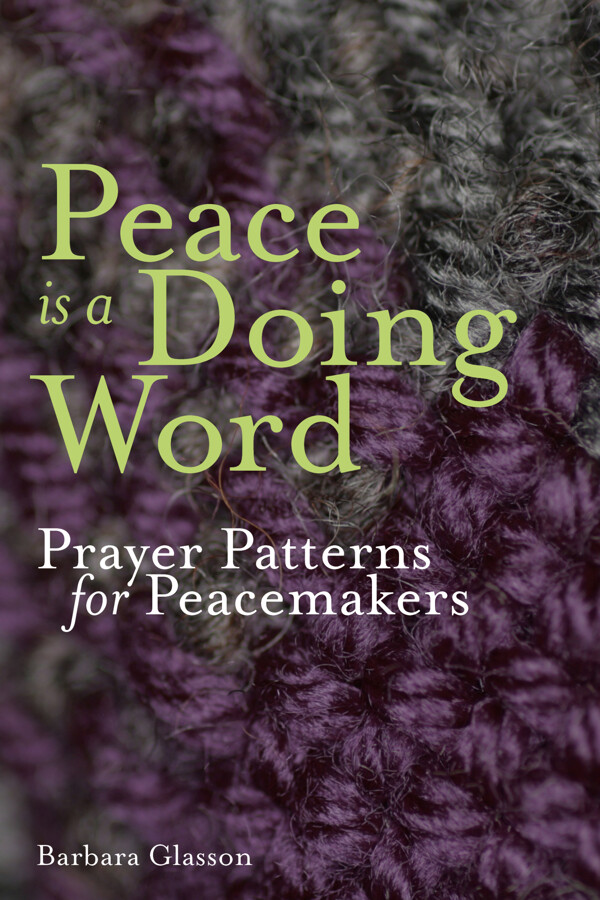 You may also like…
Buy this book!
Price: £16.99
E-Book Availability
Using a Windows or Android device? Download the Kindle or Kobo app to enjoy our e-books!
Book Details
Format: Paperback (240 pages)
Publisher: Sacristy Press
Date of Publication: 1st May 2022
ISBN: 978-1-78959-222-1
Synopsis
​Peace is something to which we all aspire, but what does it actually mean? Giving a pattern for each day of the year, Peace is a Doing Word, uses poetry, story and prayers to reflect on what practicing peace means in every moment of our daily lives. The book offers insights throughout the course of the day, from 'waking' to 'resting' and concludes each section with a blessing. There are questions for reflection which could be a starting point for personal growth or group discussions. The book aims to encourage a wide-ranging engagement with peace keeping and peace making for ordinary people in everyday life.