D.
Michael
Jackson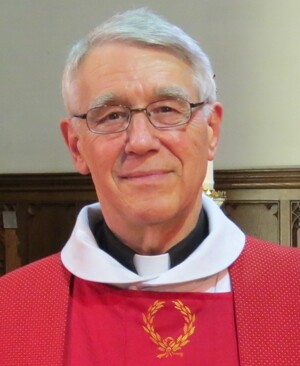 Ordained to the diaconate in 1977, D. Michael Jackson is the longest-serving deacon in the Anglican Church of Canada. He is author of two studies on the diaconate, The Diaconate Renewed: Service, Word and Worship and The Deacon in the Worshipping Community, coordinates an international network of Anglican and Roman Catholic deacons, and is a frequent reviewer of diaconal publications. He serves as a deacon at St Paul's Cathedral in Regina and is a canon of the Diocese of Qu'Appelle.
Paperback £19.99
ISBN: 978-1-78959-035-7

A discussion of the historical development of the order of deacons, its theological basis in the Western and Eastern Churches, and the relevance and significance of the diaconate for the Church in the twenty-first century.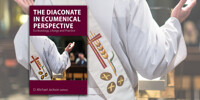 GUEST BLOG: Are deacons mere liturgical functionaries, on their way to the priesthood or presbyterate? Or are they social activists with only a loose connection to the churches? Or something in between? Are deacons valuable for Christian ministry? Or can we do quite nicely without them? D. Michael…
Added about 3 years ago. Read More