Elli
Wort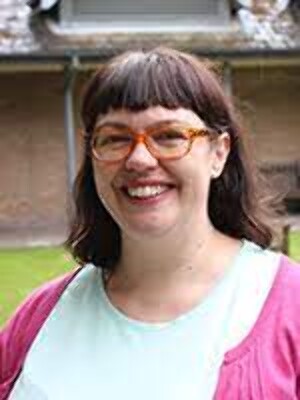 Elli Wort is a Tutor with Church Army, equipping their Commissioned Evangelists to share God's love and transform their communities through faith shared in words and action. For her PhD she explored the theologies of culture emerging from Hull, one of the UK's most marginalized and deprived cities, in 2017, when Hull was the UK's City of Culture. She also holds an MA in Theology, Media and Communication from the University of Chester. Prior to studying for her PhD, Elli was communications officer for the Diocese of York, where she encouraged churches to engage with their contexts through social media, news media, websites, newsletters and church signage. She spends too much time reading murder mysteries and watching cricket.
Paperback £16.99
ISBN: 978-1-78959-167-5

Rooms and Wort analyse what the North actually is, and why we need to study our context if we want to understand more about God and God's ways.