Nigel
Rooms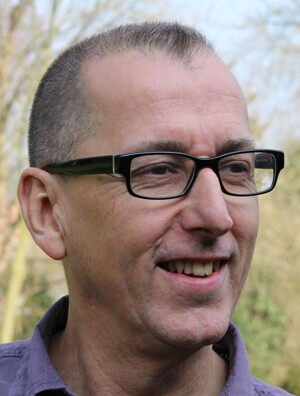 Nigel Rooms works part-time developing a process for deep cultural change in UK Christian congregations over the long term with the Church Mission Society. He also offers his skills in a variety of roles in organizations, churches and in 1:1 developmental relationships including being a spiritual director. Nigel has worked both as an Anglican Parish Priest and in training and development at all levels in the UK church for most of his 25+ years in ministry. He is currently Associate Priest at St Peter's, Braunstone Park in Leicester. Nigel holds a Master's degree in Mission and Ministry from Nottingham University and a Professional Doctorate (ThD) in Missiology from Birmingham University. He is a published author of books and journal articles in mission and contextual theology. He was the editor of the Journal of Adult Theological Education for six years and is now the editor of the journal Practical Theology. His research and writing interests are currently Contextual Theology in the North of England, the theology of spiritual direction and the phenomenon of liminality. Nigel was a mission partner in Tanzania for seven years in the 1990s and speaks fluent Kiswahili. He grows all his own vegetables on his allotment and worries about the fluctuating fortunes of his hometown football club, Hull City AFC.
Paperback £16.99


A must-have book for anyone seeking understand the challenges of proclaiming the Gospel in the North of England. Prominent practitioners and academics ask if there is a "gospel for the North" and explore what it means to proclaim the gospel in the North of England.

Paperback £16.99


Rooms and Wort analyse what the North actually is, and why we need to study our context if we want to understand more about God and God's ways.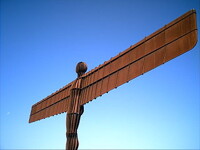 GUEST BLOG: Nigel Rooms, co-editor of Northern Gospel, Northern Church, explores the meaning and cultural implications of "Northernness". When our book of essays Northern Gospel, Northern Church was published in 2016, the Bishop of Burnley wrote a review of it for the Church Ti…
Added about 5 years ago. Read More