Nigel
Rooms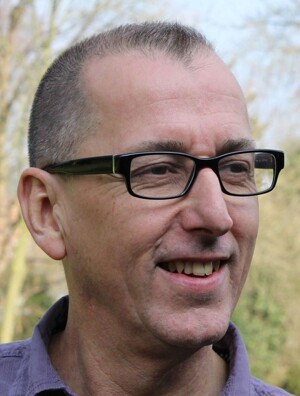 Nigel Rooms is an Anglican priest, practical theologian and missiologist. He oversees lay and clergy development as the Director of Ministry and Mission in the Diocese of Southwell & Nottingham and serves in a voluntary capacity in the Local Ecumenical Partnership of Bestwood Park with Rise Park in North Nottingham. He holds a Master's degree in theology from Nottingham University and a professional doctorate in missiology from the University of Birmingham. He is the author of The Faith of the English (SPCK, 2011) which explores the relationship between Christian faith and English culture. Born, brought up and educated initially all in Yorkshire, he has been interested in contextual theology throughout his ministry beginning in Stoke-on-Trent and continuing in Tanzania before moving to the liminal East Midlands.
Paperback £12.99
ISBN: 978-1-910519-19-6

A must-have book for anyone seeking understand the challenges of proclaiming the Gospel in the North of England. Prominent practitioners and academics ask if there is a "gospel for the North" and explore what it means to proclaim the gospel in the North of England.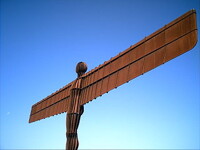 GUEST BLOG: Nigel Rooms, co-editor of Northern Gospel, Northern Church, explores the meaning and cultural implications of "Northernness". When our book of essays Northern Gospel, Northern Church was published in 2016, the Bishop of Burnley wrote a review of it for the Church Ti…
Added about 3 months ago. Read More