James
M.
M.
Francis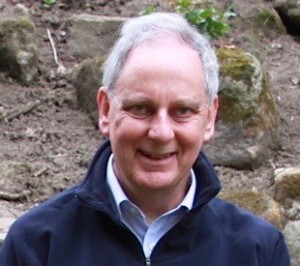 ​James M. M. Francis grew up in Aberdeenshire and studied classics and then theology at Edinburgh University and Yale Divinity School. While training for ministry at Edinburgh he was influenced by the worker-priest movement of Roland Walls and the Community of the Transfiguration at Roslin. He was for a number of years parish minister of Coldingham Priory with St Abbs, Berwickshire, in the Church of Scotland. In 1987, he became a non-stipendiary minister of the Church of England in the Diocese of Durham. He taught New Testament Studies at Sunderland University, while serving in two parishes in Sunderland (St Chad's East Herrington and Sunderland Minster). He was latterly principal of the Durham Diocese Ordained Local Ministry Course (which included spending time with the Corrymeela Community in Co. Antrim), and was the founder and director of a diocesan adult learning programme called "Living Theology Today". He is a non-residentiary canon (emeritus) of Durham Cathedral. He was for eighteen years the Durham Diocese Adviser for Self-Supporting Ministry and retains an active and reflective interest in this form of ministry, together with an enthusiasm for encouraging adult learning shaped by faith in daily life – as he would express it, "if we can think our prayers and pray our thoughts and not mind the difference". Jim has written, co-edited and contributed to a number of books and articles on self-supporting ministry. He is currently part-time tutor in Classical Greek at The Chorister School, Durham.
Paperback £14.99
ISBN: 978-1-78959-155-2

An in-depth theological reflection on Ministry in Secular Employment, offering practical help to enable such clergy (and the Church generally) to grow in the awareness of the creative scope and potential of this ministry.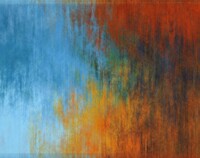 GUEST BLOG: Self-supporting ministry is not a new phenomenon, but it has experienced renewed interest of late. Is this the model for twenty-first-century ministry? James M. M. Francis explores some of the issues. Busking the Gospel is a book on non-stipendiary or (as a now preferable term)…
Added about a year ago. Read More