Rosalind
Brown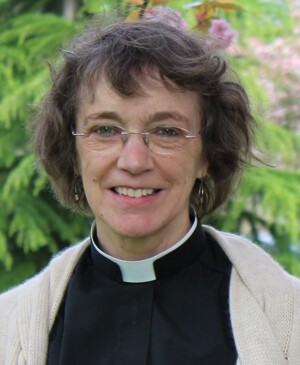 Rosalind Brown, after a few years living in the United States, during which she was ordained, trained people for ordination in the United Kingdom. She was a Residentiary Canon at Durham Cathedral from 2005 to 2018, where she had oversight of the nave, or public, ministry of the cathedral. Prior to that, she chaired the Diocese of Salisbury's working party on the ministry of deacons, edited the Salisbury report on the Distinctive Diaconate, and is author of several books on ministry and preaching, including Being a Deacon Today (Canterbury Press, 2005).
Paperback £19.99
ISBN: 978-1-78959-188-0

Prayers for Living offers 500 new accessible, contemporary and wide-ranging intercessory prayers suitable for public worship or private devotion.

Paperback £19.99
ISBN: 978-1-78959-035-7

A discussion of the historical development of the order of deacons, its theological basis in the Western and Eastern Churches, and the relevance and significance of the diaconate for the Church in the twenty-first century.

Paperback £14.99
ISBN: 978-1-78959-155-2

An in-depth theological reflection on Ministry in Secular Employment, offering practical help to enable such clergy (and the Church generally) to grow in the awareness of the creative scope and potential of this ministry.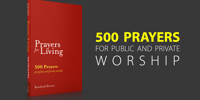 GUEST BLOG: With a new liturgical year just around the corner, we're focusing on some of our liturgical resources as part of our November #ThemeOfTheMonth: New Beginnings. In this week's blog Rosalind Brown, author of Prayers for Living: 500 Prayers for Public and Priva…
Added about 7 months ago. Read More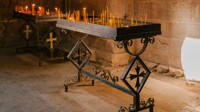 GUEST BLOG: Rosalind Brown, author of our latest release Prayers for Living, reflects on drawing inspiration for prayer from daily life and world events and ponders the place of public prayer in helping us to collectively and individually process complex emotions and events. I will never f…
Added about 9 months ago. Read More