Jane
Merson
Jane Merson is an author, church leader, and preacher. She has nearly a decade of experience working in full-time ministry, including operational positions within Assemblies of God GB, and currently helps lead a young church-plant in Germany.​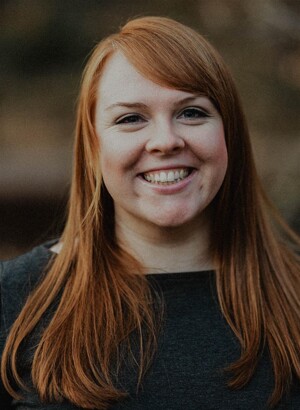 Paperback £12.99
ISBN: 978-1-78959-106-4

Move beyond the conventional pattern of a twenty-first-century Christian, into a rich and fruitful faith adventure.

GUEST BLOG: It has been quite the year already, but Jane Merson shows there is still time for you to play a starring role… I love to watch movies. Depending on my mood, I will watch a range of genres, including comedy, romance, science fiction and action. However, some of my favourite mo…
Added about 2 years ago. Read More