Lionel
Green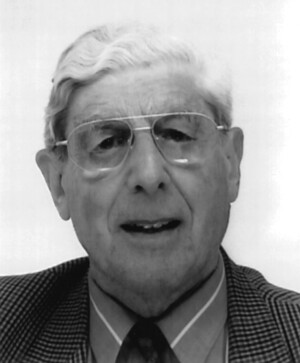 Lionel Green grew up in Merton in Surrey, and was a founder member, and ultimately President, of Merton Historical Society. He researched Merton Priory for over 50 years, culminating in his book A Priory Revealed using material relating to Merton Priory, published in 2005. His research into medieval monasteries introduced him to the story of Turgot. Lionel Green died in 2010, leaving his script to be edited by friends.
Paperback £14.99
ISBN: 978-1-908381-12-5

Learn the fascinating story of the construction of Durham Cathedral, built as the Shrine of St Cuthbert, and the man responsible for its construction, Prior Turgot.