Lynn
Machin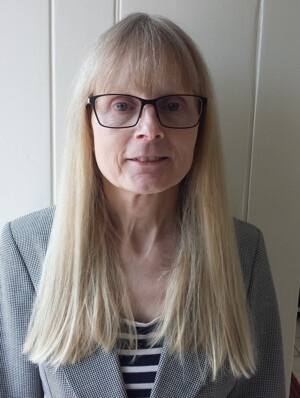 Lynn Machin is a Senior Lecturer in the School of Education at Staffordshire University. She has been involve in leadership, management, curriculum development, and teaching assessment for over twenty-five years. Her research interests include social theory and policy in further education, and approaches to building learning capacities. Lynn is married to Leslie, who also contributed on her book "A Sign of the Times: Unlocking Scripture with Familiar Phrases" (Sacristy Press, 2015), and has two grown boys.
Paperback £8.99 £7.99
ISBN: 978-1-908381-75-0

A study guide suitable for both individual and group use, containing fifteen short studies designed to provoke discussion and contemplation. Each study discusses the context and cultural climate in which phrases from the King James Bible were used, and reflects on their relevance in the modern world.