Marcus
K.
Paul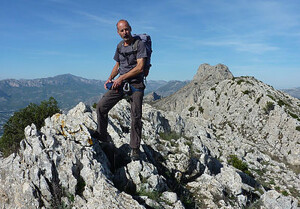 Marcus Paul has two degrees in English and history and has enjoyed a life-long career working with students and sixth formers in universities and schools in three continents. He now spends his time writing and speaking about the Gospel and the Church, as well as painting and reading. He also enjoys rock climbing and travel - having had (as a young man) the now nearly impossible experience of hitch-hiking 'on a shoestring' ten thousand miles round Africa and the Near East.
Paperback £14.99 £12.99
ISBN: 978-1-908381-95-8

At a time when barbarous acts of terrorism are being committed globally and society ponders whether the perpetrators are legitimate religious adherents, Marcus Paul makes an unflinching and counter-cultural examination of some of the worst periods in the Church's history.