Richard
Cunningham
Richard Cunningham is the Director of UCCF: the Christian Unions, a position that he has held since 2004. He was previously Executive Director of the Areopagus Trust and Director of Evangelism at St Andrew's Church, Oxford.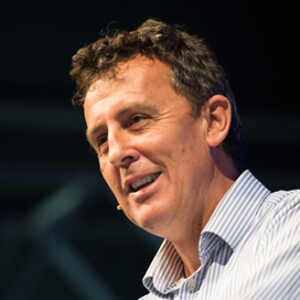 Paperback £14.99 £12.99
ISBN: 978-1-908381-95-8

At a time when barbarous acts of terrorism are being committed globally and society ponders whether the perpetrators are legitimate religious adherents, Marcus Paul makes an unflinching and counter-cultural examination of some of the worst periods in the Church's history.