Michael
Fuller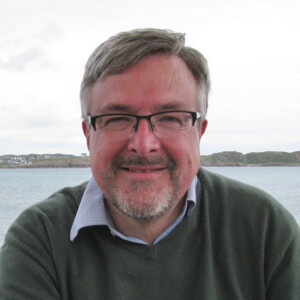 Michael Fuller studied chemistry, taking a doctorate for work in the field of synthetic organic chemistry, before studying theology and being ordained. He spent time in parish ministry, and in training candidates for ministry in the Scottish Episcopal Church, joining the Science and Religion team at New College in Edinburgh in 2014.
As well as working in the field of science and religion, he has a long-standing interest in exploring theological themes in literature, and in music.
Paperback £24.99
ISBN: 978-1-78959-170-5

A collection of essays on what it means to be human and made in the image of God from a wide range of theological and philosophical perspectives.