Richard
Noble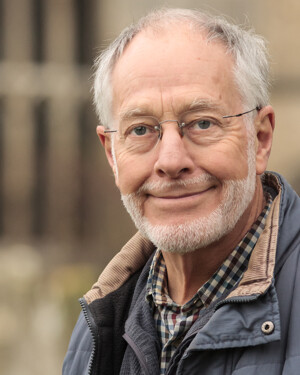 Richard Noble became Bursar of Ridley Hall theological college in Cambridge after a career in engineering and business management. Following retirement in 2003, he has enjoyed exploring his childhood hobby of painting, as well as serving as a prison chaplaincy volunteer and as an authorised Lay Minister in his local parish church of St Mary's Buckden. He and his wife Rachel live in St Neots in Cambridgeshire.
Visit Richard's website.
Paperback £9.99


The King James Bible is a treasure-trove of idioms and clichés that have entered everyone's vocabulary. Taking a phrase from each book and exploring its origins and modern usage, Richard Noble gives a fascinating glimpse into this "inestimable treasure".