J.
Richard
Smith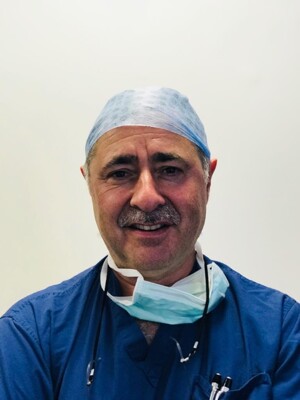 ​J. Richard Smith was born in Falkirk in Scotland. He was educated at Dollar Academy and thereafter at Glasgow University where he qualified with a medical degree in 1982. After this, he undertook a thesis on the interaction of viruses and cervical cancer, graduating with an MD from Glasgow University. He is a Fellow of the Royal College of Obstetricians and Gynaecologists, and for the last thirty years, with the exception of a brief sabbatical in New York, he has lived and worked in London. He currently works as a gynaecological surgeon at Imperial College, London, based at Hammersmith, Queen Charlotte's and Charing Cross Hospitals, and also the Lister Hospital, Chelsea, London.
Paperback (full colour) £16.99


​​Part travelogue, part exploration of religious images and pilgrimage, J. Richard Smith tells the story of icons and the places where the New Testament story really happened.