Robert
Shepherd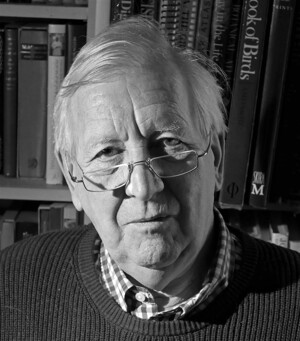 Robert Shepherd grew up in South London and read chemistry at Grey College, University of Durham. His interest in architecture started as a teenager, and he read avidly on the subject, even writing pieces for Palatinate, the undergraduate newspaper.
On graduating he joined BP and married Felicity Copeland in 1969. Shepherd's role in BP took him all over the world, including Australia, the Far East and the Gulf. On return from a posting in Australia in 1983, he and Felicity purchased No. 6 Sion Row, a beautiful early Georgian House close to the Thames in Twickenham, and promptly joined the Georgian Group, SPAB and the local history society to help understand it better.
He left BP a decade later after the First Gulf War to become an independent consultant in the Liquefied Natural Gas business, and continued to travel.
From 2006, his research into the history of Sion Row intensified and culminated in the publication of Captain Gray's Houses.
Hardback (full colour) £60.00
ISBN: 978-1-78959-000-5

The fascinating story of the eighteenth-century houses of Sion Row, Twickenham. In telling the story of these houses and their occupants, a remarkable social history is revealed.