William
B.
Dillingham
William Dillingham is the Charles Howard Candler Professor of American Literature Emeritus​​ at Emory University in Atlanta, GA, where he taught for four decades until his retirement. He is the author of several books on Rudyard Kipling and Herman Melville. He lives with his wife in Decatur, GA.​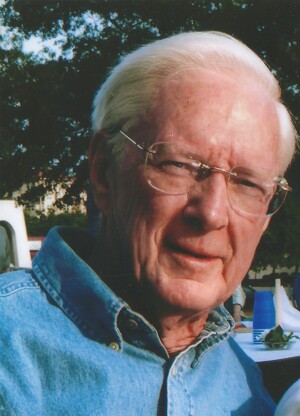 Hardback £40.00 £35.00
ISBN: 978-1-78959-063-0

A new appraisal of the life and work of Juliana Horatia Ewing (1841-1885) as a writer of fiction and poetry for both children and adults.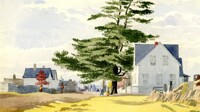 Juliana Horatia Ewing GUEST BLOG: Author William B. Dillingham explains the meaning behind the title of his new book, and explores a little of what makes Juliana Horatia Ewing's work so special for him. The author of a new book, say some writers of note, should select a title …
Added about 2 years ago. Read More