Mark Silversides to talk about science and religion at ECG conference
Added about 8 years ago by Sacristy Press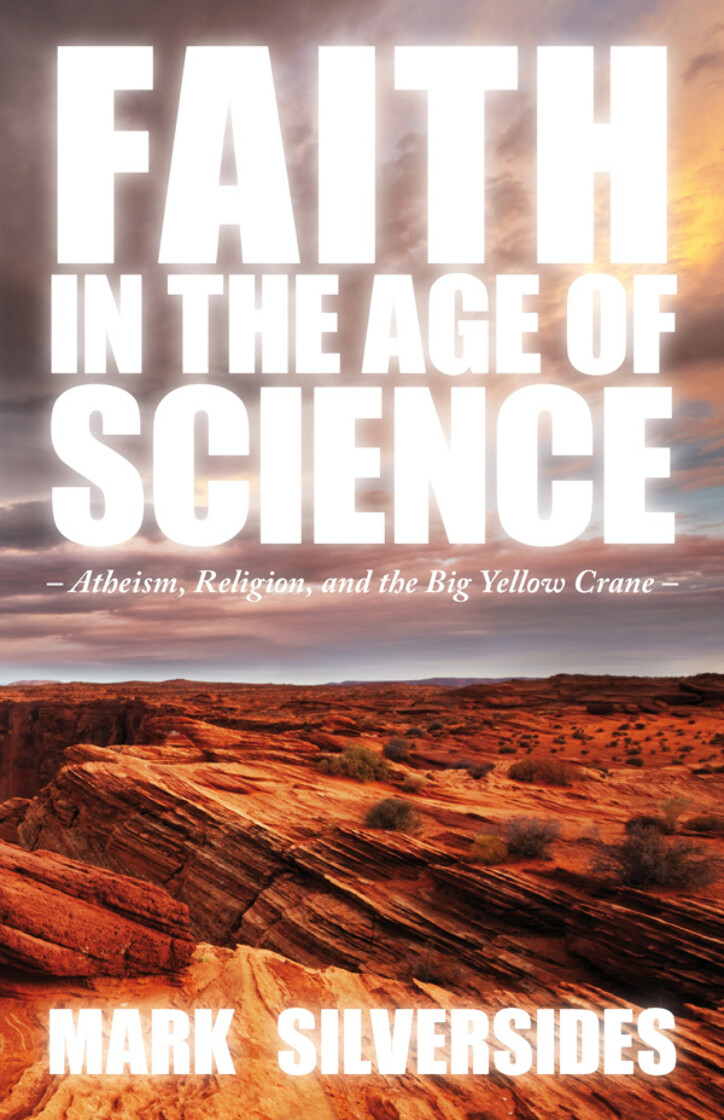 Sacristy Press author Mark Silversides will be appearing at the ECG conference in Scarborough (1st to 5th May 2014) to talk about the relationship between science and religion.
Tickets are going fast but further information can about all the speakers be found at http://www.ecgevent.org.uk/lineup/speakers#mark-silversides.
As an added bonus, Mark's book, Faith in the Age of Science, is now on sale, with the e-book dropped to a cheeky 99p or 99¢ at most retailers. The paperback is in our online store for just £9.99. Happy Reading!
---
Please note: Sacristy Press does not necessarily share or endorse the views of the guest contributors to this blog.