October #BookOfTheMonth: Animating Liturgy
Added about 3 years ago by Sacristy Press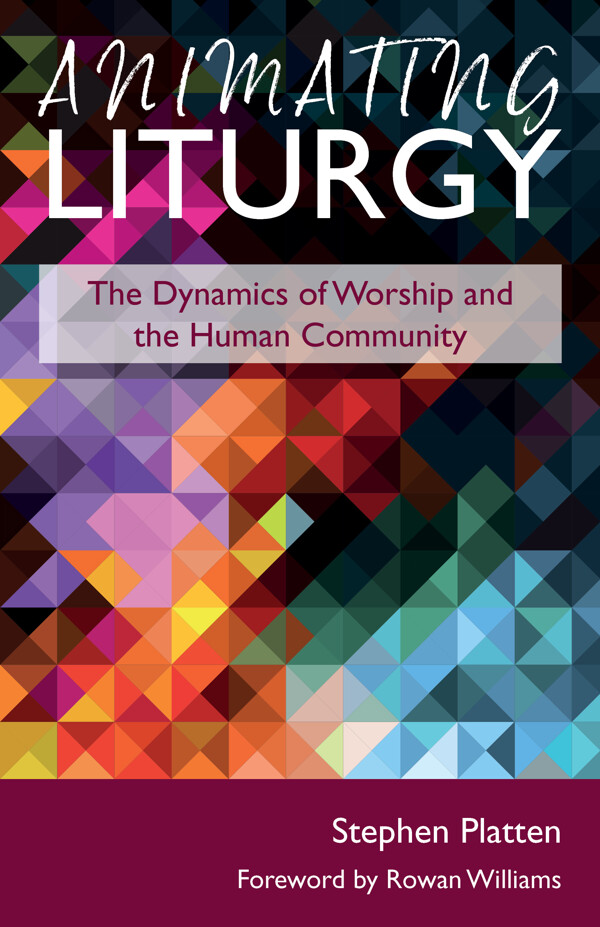 Our October #BookOfTheMonth is Animating Liturgy, a book that invites you to consider the liturgical offering which stands at the heart of the Christian faith.
Liturgy forms both individuals and the community in the faith and life of the Christian gospel. In doing this it offers back to God the human response to his grace. Animating Liturgy brings together essays by liturgist Stephen Platten which take us in three main directions:
the sacraments, their history and their celebration
liturgical history, study and practice
general theological, practical and ethical aspects of liturgy
The essays integrate our understanding and practice of the liturgy and in doing so offer insights to a broad range of readers, from theological students to lay people who wish to understand something of the background of daily and weekly worship.
Get your copy of our #BookOfTheMonth today.
The breadth and depth of Stephen Platten's theological and liturgical interests are clearly displayed in this wide-ranging collection which deserves a wide readership.
The Revd Canon Dr Simon Jones, Fellow & Chaplain, Merton College Oxford
This is the Bishop at his most characteristic and best: perceptive, well-read, and able to hold our attention, but always surprising us with insights nourished by a deep pastoral sensibility.The Rt Revd Dr David Stancliffe (former Bishop of Salisbury), The Church Times
Platten brings substantial erudition to the task, quoting a dazzling array of writers, philosophers, historians and theologians to illuminate our traditions of worship. Buildings as sacred spaces, the Eucharist, baptism and confirmation, biblical liturgies, Common Worship and the Book of Common Prayer all lie within his purview – and all receive fresh insights, provoking the reader to ponder anew. … This is a book to savour: one that will provide a source of reference and inspiration for many years.Peter Clough, The Reader
---
Our #BookOfTheMonth feature brings you author blogs, offers and competitions. Keep an eye on our social media for a chance to win a copy!
---
Please note: Sacristy Press does not necessarily share or endorse the views of the guest contributors to this blog.