Building Bridges Not Walls
:
An Engineer's Guide to Theology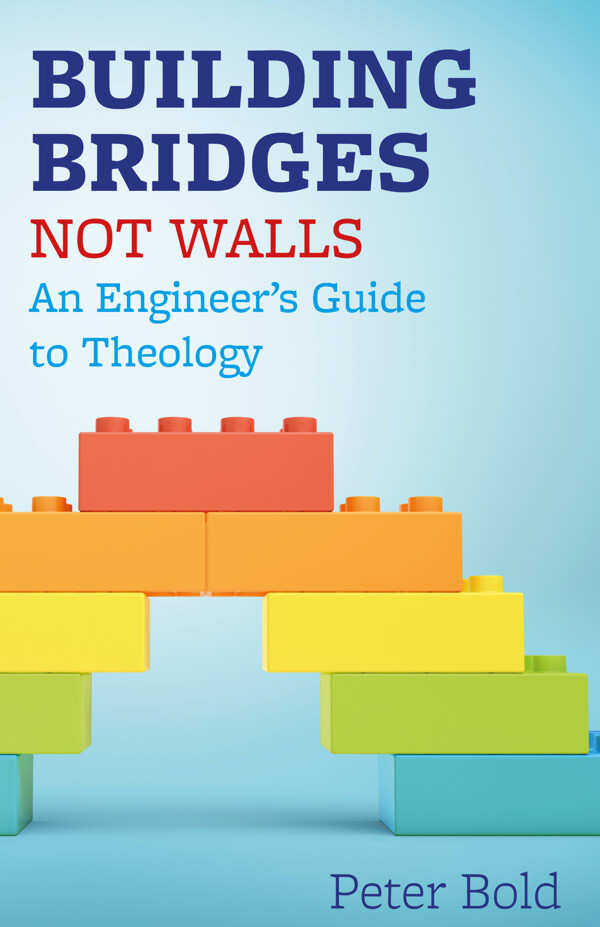 You may also like…
Paperback £9.99


Kingdom Come makes essential theological topics relevant and readable without diluting the Gospel message. Essential reading for anyone in church leadership.

Paperback £12.99 £10.99


An examination of the claims made by the followers and promoters of both atheism and religion in a sensitive and interesting way.
Buy this book!
Price: £12.99
E-Book Availability
Using a Windows or Android device? Download the Kindle or Kobo app to enjoy our e-books!
Book Details
Format: Paperback (208 pages)
Publisher: Sacristy Press
Date of Publication: 15th May 2020
ISBN: 978-1-78959-094-4
Synopsis
Having trained and worked as an engineer, Peter Bold left his original profession at age 28 to study theology in preparation for ordained ministry. The shock of studying academic theology challenged him to reflect on the way he had previously thought about his faith. Peter reflects on how the way he had learnt to think as an engineer helped him—and can help others—think about faith and face some of the key challenges of today, such as the climate crisis or the struggle for truth in a world of fake news.
In this book he tells his story of how much of what he learnt as an engineer, such as laying solid foundations and the importance of communicating with others who are not experts, helped him to discover in theology a useful resource for developing a mature faith that can approach the world and some of its main questions with confidence and learn to engage with other Christians who may hold views different to his own.
This book is ambitious in scope and intent. It lays ground well, and uses the author's 'scientific method' to define boundaries between historic fact, faith and doubt, in an accessible way.

Jonathan Cain, Reform
This is an excellent book. I would particularly recommend it to a newish Christian who has completed a basics course and still has questions. Peter Bold has achieved the remarkable feat of writing a concise introduction to Christianity in just 60,000 words and 200 pages.

I knew Peter at theological college many years ago. He is a man of thoughtfulness, compassion, honesty and curiosity, and these qualities shine through the book.

Richard Hare on Amazon