Adrian
Roberts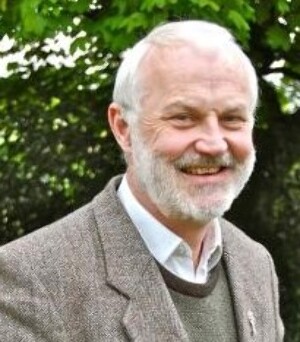 Adrian Roberts is a retired teacher of Religious Studies and former Lay Chaplain at the Grammar School at Leeds, UK. He was brought up as a Roman Catholic, and attended Ampleforth College and Oriel College, Oxford, where he studied Classics, before going on to study Theology at King's College, London. He joined the Church of England in 1995, though he continues to be both Catholic and ecumenical in sympathy and affiliation.
Adrian lives in a rural area near Ripon, North Yorkshire with his wife Emily, nine hens and a cat. He is a Lay Reader in the Anglican Diocese of Leeds, in which he takes services and provides spiritual direction. He has two grown-up sons, Theo and Hal (who features in Out of the Whirlwind). Apart from theology and history, his interests include old fountain pens, natural remedies and singing folk music to the guitar, as well as playing baroque music on the treble recorder and klezmer music on the clarinet.
Interested readers can contact Adrian at numenor18@gmail.com.
Paperback £12.99


How can a merciful God can allow suffering and evil? A challenging and thoughtful reflection inspired by the book of Job.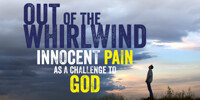 GUEST BLOG: As part of our October #ThemeOfTheMonth Adrian Roberts, author of Out of the Whirlwind, contemplates the problem suffering poses to belief in a good God and shares his personal experience of making peace with the reality of suffering and pain. Theology has its fashions like everythi…
Added about 2 years ago. Read More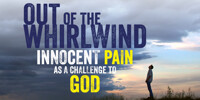 GUEST BLOG: Author Adrian Roberts describes the circumstances that led him to write his new book, Out of the Whirlwind. I suppose the idea for writing this book came from two sources. In October 2011 my disabled son Hal was admitted to his local hospital's children's ward, suffering…
Added about 4 years ago. Read More