Helen-Ann
Hartley
Helen-Ann Hartley is the Bishop of Ripon, having previously served as Bishop of Waikato in New Zealand (2014–17). She was the first female Church of England-trained priest to be consecrated bishop.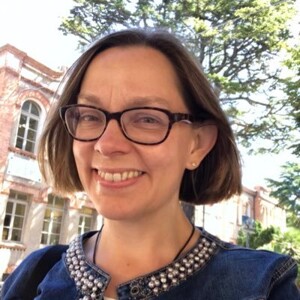 Paperback £9.99 £8.99
ISBN: 978-1-78959-067-8

A challenging and thoughtful reflection about the question of how a merciful God can allow evil.
Latest from Twitter
The Church of England @churchofengland

Prayers for Prime Minister Boris Johnson, our healthcare workers and all those affected by coronavirus.

5 hours ago

Helen-Ann Hartley @h_ahartley 'Nurses and doctors, the heroes of this crisis' #StayHomeSaveLives 💙#Covid_19 bbc.co.uk/news/health-52… 6 hours ago

Diocese of Leeds @LeedsCofE A message from Bishop of Leeds, Nick Baines on this Monday of Holy Week. @nickbaines @churchofengland #Easter2020… twitter.com/i/web/status/1… 16 hours ago