Helen-Ann
Hartley
Helen-Ann Hartley is the Bishop of Ripon, having previously served as Bishop of Waikato in New Zealand (2014–17). She was the first female Church of England-trained priest to be consecrated bishop.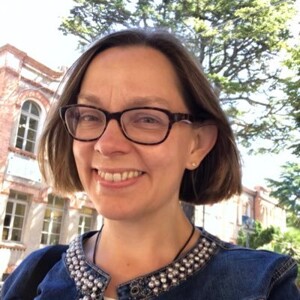 Paperback £14.99


How can small rural churches respond with confidence to the opportunities and challenges for mission and ministry? As the Church focuses more and more on growth in urban areas, God's Tent shows that flourishing exists throughout the Church, and particularly in small and rural contexts.​

Paperback £12.99


How can a merciful God can allow suffering and evil? A challenging and thoughtful reflection inspired by the book of Job.