Alan
Wilson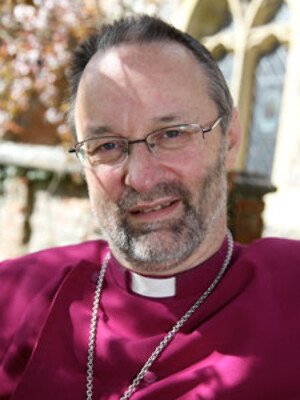 Alan Wilson was born in Edinburgh and grew up in London and Kent. After studies at St John's College Cambridge and doctoral research at Balliol College Oxford in historical theology, he was ordained in the Church of England. He has served as a parish priest in Reading and Sandhurst, and as a prison chaplain, before becoming Bishop of Buckingham in 2003. He takes a special interest in new media, writes a blog, and is Chair of the Oxford Diocesan Board of Education.
Paperback £14.99 £12.99
ISBN: 978-1-908381-18-7

Theonomics asks if theology is capable of informing, shaping and penetrating all aspects of life, and especially economic life.
Latest from Twitter
Vanja O 🕷️🇪🇺🎪🌊🌍 @OkarVanja @AdamBienkov Yes, but he now needs dead cats for his dead cats, so he's basically piling up the table with dead cat… twitter.com/i/web/status/1… 2 years ago

Adam Bienkov @AdamBienkov

Boris Johnson, in 2013, explaining what he does when he's losing an argument.

2 years ago

Nicola James 💙#IStandWithKenLoach #NHSPay15 @NAJ562 Lord Kerr destroys Priti Patel's sinister narrative about refugees with verified facts: ▪️We're *not* the preferr… twitter.com/i/web/status/1… a day ago