Catherine
Pickford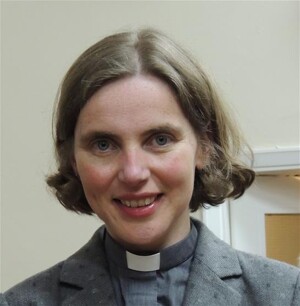 Despite being born in Oxford, Catherine Pickford considers herself a committed Northerner. A vicar's daughter, Catherine spent the first part of her childhood in Wath Upon Dearne, a South Yorkshire mining town, during the miners' strike. When she was 9, the family moved to inner city Sheffield just as the Faith in the City report came out. Both Wath and Sheffield had a significant influence on Catherine's faith and vocation. For the last 11 years, Catherine has served first as Team Vicar and then Team Rector in Benwell in inner city Newcastle. She is now Vicar of Stannington and CMD officer in the Diocese of Newcastle.
Paperback £14.99
ISBN: 978-1-910519-19-6

A must-have book for anyone seeking understand the challenges of proclaiming the Gospel in the North of England. Prominent practitioners and academics ask if there is a "gospel for the North" and explore what it means to proclaim the gospel in the North of England.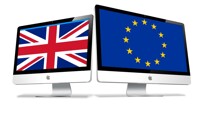 Catherine Pickford shares her views on the EU referendum. Famously, it is in answer to the question "who is my neighbour?" that Jesus tells the parable of the Good Samaritan. I voted Remain in the referendum, partly as my own answer to that question. I see myself as part of the …
Added about 5 years ago. Read More