Daniel
Ruy
Pereira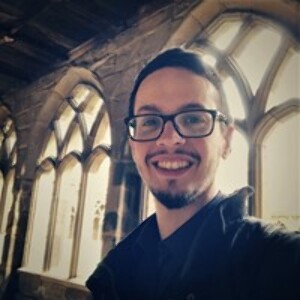 ​Daniel Ruy Pereira (B.Sc. Life Sciences) is a Christian science teacher in Oldham and the author of the poetry collection Sunset and Blizzard: Experiencing Lent (Resource Publications, 2018). Co-director of Science for the series "In Awesome Wonder" (Connect Methodist Church, Stockport, 2019), sponsored by the Templeton World Charity Foundation and Scientists in Congregations initiative, from St John's College, Durham.
Paperback £9.99
ISBN: 978-1-78959-148-4

For many Christians there is still a gap between science and their faith. Exploring topics like cosmology, evolution and climate change, In Awesome Wonder shows how science and faith can mutually enrich each other and can be incorporated, confidently and healthily, into an orthodox Christian worldview.