Luiz
F.
Cardoso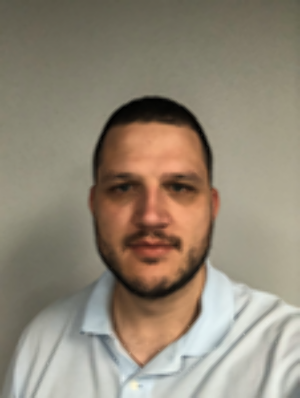 Luiz F. Cardoso (B.Sc. Theology, M.A. Mission and Evangelism) has been a pastor in multiple countries for fifteen years and currently pastors Connect Church in Stockport, and is presently the Coordinator of Advance Groups at the Message Trust, UK, and also. Co-director of Theology for the series "In Awesome Wonder" (Connect Methodist Church, Stockport, 2019), sponsored by the Templeton World Charity Foundation and Scientists in Congregations initiative from St John's College, Durham.
Paperback £9.99
ISBN: 978-1-78959-148-4

For many Christians there is still a gap between science and their faith. Exploring topics like cosmology, evolution and climate change, In Awesome Wonder shows how science and faith can mutually enrich each other and can be incorporated, confidently and healthily, into an orthodox Christian worldview.
Latest from Twitter
Carey Nieuwhof @cnieuwhof

In the end, as a leader, you have to be prepared to let toxic people go. Once the cancer leaves the body, the body gets healthier.

a month ago

Ben Shapiro @benshapiro Any perspective that argues that all women should consider treating their unborn children as their mortal enemies r… twitter.com/i/web/status/1… a month ago

luiz cardoso @luizcardosouk

Change is a constant companion of progress!!!

5 months ago