In Awesome Wonder
:
Bridging Faith and Science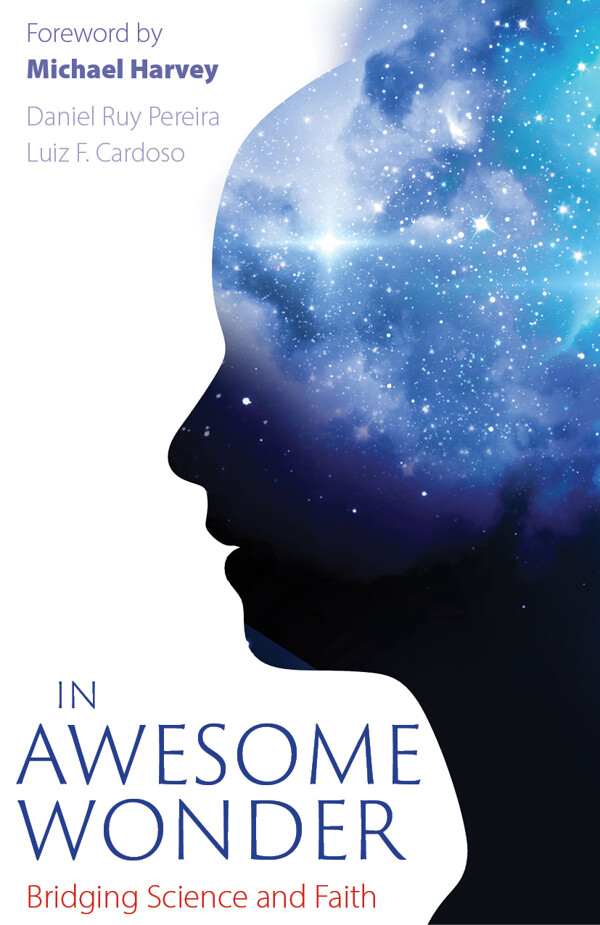 You may also like…
Paperback £19.99


Based on a close reading of a wide range of Jewish and early Christian sources, the author explores how faith in the resurrection developed in the Early Church and what believing in the resurrection might mean for twenty-first-century people.

Paperback £12.99


Move beyond the conventional pattern of a twenty-first-century Christian, into a rich and fruitful faith adventure.

Paperback £14.99 £12.99


At a time when barbarous acts of terrorism are being committed globally and society ponders whether the perpetrators are legitimate religious adherents, Marcus Paul makes an unflinching and counter-cultural examination of some of the worst periods in the Church's history.
Buy this book!
Price: £9.99
E-Book Availability
Using a Windows or Android device? Download the Kindle or Kobo app to enjoy our e-books!
Book Details
Format: Paperback (123 pages)
Publisher: Sacristy Press
Date of Publication: 15th June 2021
ISBN: 978-1-78959-148-4
Synopsis
​What if we could see the theory of evolution in the light of the suffering of Christ and our journeys as Christians?
How can and do Christians respond to the climate chaos that is forcing the hands of governments and scaring young people to joining climate strikes?
Can we find comfort in a time where data, graphs and numbers inform political decisions about the worst pandemic in 100 years?
Although science is almost ubiquitous in the modern world, for many Christians there is a gap between science and their faith. The authors of this book – a biology teacher and a pastor – explore a number of subjects such as creation, evolution, cosmology and pandemics, and show how science and faith can mutually enrich each other and can be incorporated, confidently and healthily, into a Christian worldview.