David
Clark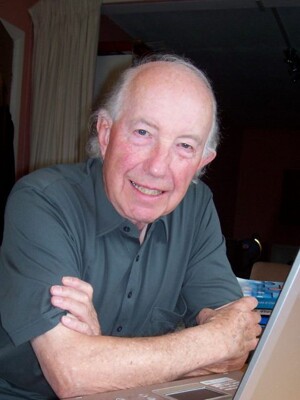 David Clark became a member of the British Methodist Diaconal Order in 2005. Prior to that, he worked as a Methodist minister in Sheffield and London and as a senior lecturer in community education at Westhill College, Birmingham. He played a leading role in the emergence of the Christian Community Movement, set up the Christians in Public Life Programme, and founded the Human City Institute. His latest book is The Gift of a Renewed Diaconate—and the Contribution of British Methodism (FastPrint Publishing, 2018).
Paperback £19.99
ISBN: 978-1-78959-035-7

A discussion of the historical development of the order of deacons, its theological basis in the Western and Eastern Churches, and the relevance and significance of the diaconate for the Church in the twenty-first century.