David
Clark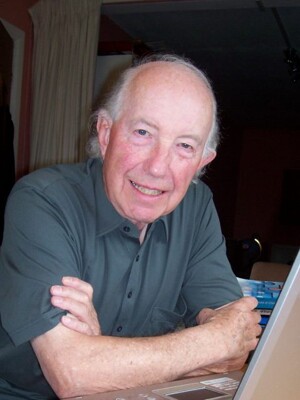 ​David Clark was a Methodist deacon. As a presbyter in the Methodist Church, he served in circuits in Sheffield and inner London, before moving to become a senior lecturer in community education at Westhill College, Birmingham, then part of the Selly Oak Federation of Colleges.
During this time, David set up the National Centre for Christian Communities and Networks (NACCAN), the Christians in Public Life Programme (CIPL) and the Human City Initiative, all based in Birmingham. From 1997 to 2000, he was Director of the Human City Institute.
David wrote widely about the Christian Community Movement, lay ministry in public life, schools as learning communities and urban renewal. In 2005, he published Breaking the Mould of Christendom: Kingdom Community, Diaconal Church and the Liberation of the Laity. Three years later the Epworth Press published a symposium of papers discussing that book entitled The Diaconal Church: Beyond the Mould of Christendom, with a concluding article by David.
In 2005, David moved out of presbyteral ministry to become a member of the Methodist Diaconal Order. He was a member of DIAKONIA's World Theology Group.
In retirement, David lived with his wife Sue in Bakewell, Derbyshire. David died in April 2023.
Paperback £19.99


A discussion of the historical development of the order of deacons, its theological basis in the Western and Eastern Churches, and the relevance and significance of the diaconate for the Church in the twenty-first century.

Paperback £16.99


There is no chance of humankind surviving and flourishing unless we come together as a global community of communities. This book puts forward the unique contribution of Christian faith to the potentially terminal challenges currently facing our world.