David
Grieve
David Grieve is an Anglican priest, married with three grown-up children, who retired in 1989 at the age of 37 due to a breakdown. He writes poetry as both therapy and vocation.
David currently volunteers as a chaplain at Durham Cathedral, and is married to Jane, who is also a priest. He has had poetry published on many topics, including faith, health and vocation.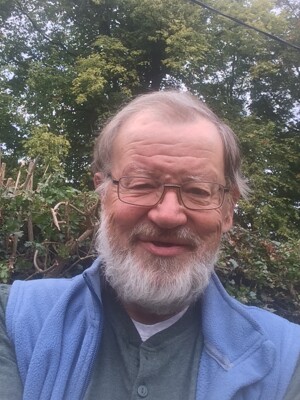 Paperback £9.99


A beautiful collection of poems inspired by Durham Cathedral and its saints, visitors and pilgrims.

Paperback £9.99


Raw and deeply moving poetry about living with depression as a Christian.