David
R.
Tomlinson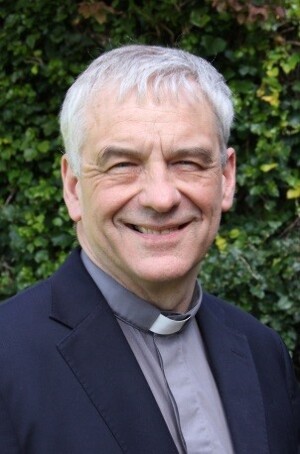 David R. Tomlinson has been Area Dean of Saffron Walden and Team Rector of the Saffron Walden and Villages Team Ministry in North West Essex within the Diocese of Chelmsford since 2008. Prior to his present appointment he spent ten years as Vicar of Grays North, including five years as Area Dean of Thurnock.
In over 25 years of ordained ministry he has led four major building projects and extensive change management. As both invariably generate tensions, he has a particular interest in how to lead a church though conflict and how to resolve disagreements.
David is married to Jenny, who is also ordained, and they have two adult children.
Paperback £12.99
ISBN: 978-1-78959-023-4

Church leaders frequently encounter tensions and conflict, especially when facing change. Building on extensive experience of leading churches at times of change, David Robert Tomlinson shows how through critical theological reflection and modelling good practice church leaders can facilitate church life that is grounded and transformed by the love of God.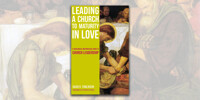 GUEST BLOG: David R. Tomlinson, author of Leading a Church to Maturity in Love, uses the topic of Brexit to explore the issue of tribalism within the Church. Heading out for my church's Men's Christmas Supper, I had decided not to raise the hot topic of Brexit. Memories of the la…
Added about a year ago. Read More