Stephen
Cottrell
Stephen Cottrell is Bishop of Chelmsford, and was previously Bishop of Reading. He is President of Affirming Catholicism.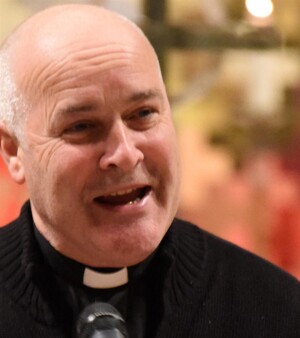 Paperback £12.99
ISBN: 978-1-78959-023-4

Church leaders frequently encounter tensions and conflict, especially when facing change. Building on extensive experience of leading churches at times of change, David Robert Tomlinson shows how through critical theological reflection and modelling good practice church leaders can facilitate church life that is grounded and transformed by the love of God.
Latest from Twitter
Ruth Patten @ruthiejp There's still time to apply for this great role working in rural and coastal parishes in @chelmsdio If you're inter… twitter.com/i/web/status/1… 21 hours ago

Stephen Cottrell @CottrellStephen It was great to be part of this twitter.com/liturgy/status… 3 days ago

Stephen Cottrell @CottrellStephen

Great to be preaching this morning in Wellington Cathedral

6 days ago