George
E.
Newman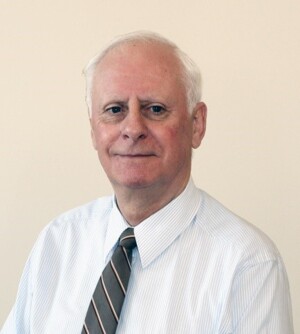 George E. Newman, ordained to the Roman Catholic diaconate in 1987, served as Director of Diaconate Formation in Toronto from 1992 to 2002. He established a diaconate formation programme in the Diocese of St Catharines in 2003, retiring from this position in 2017. Deacon Newman currently assists Newman Theological College in Edmonton as instructor in diaconate programmes. He has assisted with the establishment of diaconate programmes in a number of dioceses.
Paperback £19.99
ISBN: 978-1-78959-035-7

A discussion of the historical development of the order of deacons, its theological basis in the Western and Eastern Churches, and the relevance and significance of the diaconate for the Church in the twenty-first century.