Justin
Welby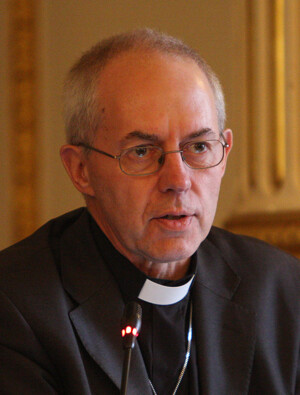 Justin Welby was born in London and educated at Eton College and then Trinity College, Cambridge. Following a career in the oil industry, Justin chose to train for ordination in 1989. He obtained a theological degree from St John's College, Durham and was ordained Deacon in 1992. He then spent 15 years serving Coventry Diocese and was made a Canon of Coventry Cathedral in 2002. He then became Dean of Liverpool in 2007. In 2011 he became Bishop of Durham before becoming Archbishop of Canterbury in March 2013.
Paperback £14.99 £10.99
ISBN: 978-1-910519-10-3

An edited collection of sermons preached by Michael Sadgrove during his time as Dean of Durham (2003–2015). Thought-provoking and inspiring. Foreword by Justin Welby.