Michael
Henshall
Michael Henshall was educated at Manchester Grammar School and St Chad's College, Durham. After ordination in 1957 he began his career with a curacy in Bridlington before incumbencies at Micklehurst and Altrincham. He was Bishop of Warrington from 1976 to 1996, and died in February 2017 at the age of 88.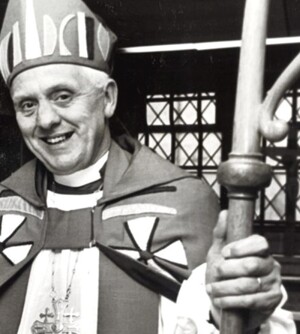 Paperback £8.99 £7.99
ISBN: 978-1-78959-064-7

A letter from a bishop to his newly-ordained son, revised for today's audience and with an epilogue by the original recipient (who is now Dean of Chelmsford) reflecting on ministry today.