Nicholas
Henshall
Nicholas Henshall has been Dean of Chelmsford since 2014. He served as a parish priest for fourteen years in inner-city Newcastle, followed by six years as Canon Precentor of Derby Cathedral, and five as vicar of Christ Church, Harrogate. He worked for BBC local radio for six years and writes regularly for the Roman Catholic international weekly, The Tablet.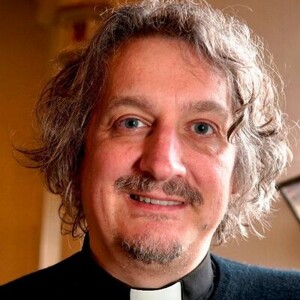 Paperback £14.99
ISBN: 978-1-910519-73-8

Cathedrals are one area of the church's life where increasingly the unchurched and the half-believer encounter God, and where the institutions of our society instinctively engage with the Christian gospel. Holy Ground digs deep into the life of England's cathedrals, and discusses such diverse topics as finance, growth, heritage, liturgy, development, music and art.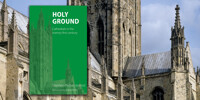 GUEST BLOG: Nicholas Henshall, Dean of Chelmsford, gives his insights on the new Cathedrals Working Group report. The report cites his chapter from Holy Ground. The final version of the Cathedral Working Group (CWG) report is out today, properly timetabled in order to be ready for the synodical (…
Added about a year ago. Read More