Nicholas
Taylor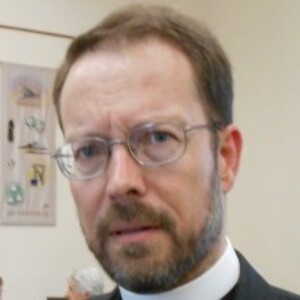 Nicholas Taylor is Rector of St Aidan's, Clarkston, in the Diocese of Glasgow and Galloway, and Convenor of the Liturgy Committee of the Scottish Episcopal Church. He is an Associate Tutor in the Scottish Episcopal Institute, and an Honorary Fellow of New College, Edinburgh. He was awarded his PhD by the University of Durham and has published in the fields of New Testament and Christian origins, and the interface between theology, liturgy and ministry. He has taught in universities and colleges in the United Kingdom and in central and southern Africa and is Canon Theologian of Mutare Cathedral.
Hardback £30.00


These 14 essays by scholars who have worked with David Jasper in both church and academy develop original discussions of themes emerging from his writings on literature, theology and hermeneutics. The arts, institutions, literature and liturgy are among the subject areas they cover.

Paperback £25.00


A collection of essays on what it means to be human and made in the image of God from a wide range of theological and philosophical perspectives.