Richard
S.
Briggs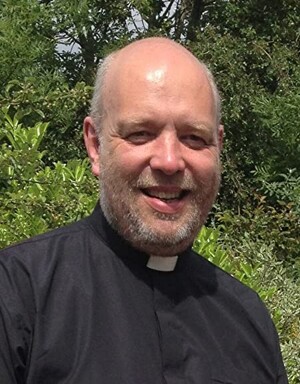 ​Richard S. Briggs is an ordained minister in the Church of England, and has taught in theological education for over 20 years, mainly in Durham. He has a background in cross-cultural mission work; has led a church plant on a housing estate in the Midlands; and served as an associate minister in villages East of Durham City. He has published popular level books on a range of theological topics—especially the Old Testament; books of academic theology and Old Testament interpretation; and also a book of short stories about mission and ministry. He is the editor of the biblical series of 'Grove Books'. He enjoys learning to experience the world anew through the gift of eyes to see and ears to hear, and is a keen poetry reader, recently co-editing a volume on the interaction of poetry and the Old Testament in biblical studies. He is married to Melody and they have three adult children.
Paperback £9.99
ISBN: 978-1-78959-158-3

In poems that range from loose informality to tight structure, and from the humorous to the sombre, Richard Briggs seeks to let poetry open our eyes and ears to the strange and elusive work of God among us.