Rosie
Harper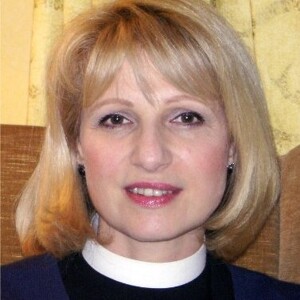 Rosie Harper was born in London, and grew up in Norwich. She is both British and Swiss. After graduating from Birmingham
University, she undertook post-graduate studies at the Royal
Academy of Music, and worked as professional singer. After further studies, including an MA in Philosophy and Religion, Rosie was ordained, and now serves as the vicar of Great Missenden and as Chaplain to the Bishop of Buckingham. She is a Canon of Christ Church, Oxford, and chair of the Oxford Nandyal Education Foundation, a charity focussed on capacity building in rural Indian schools. She is also a member of the General Synod, and committed to working for issues of justice and equality within and beyond the church.
Paperback £14.99 £12.99
ISBN: 978-1-908381-18-7

Theonomics asks if theology is capable of informing, shaping and penetrating all aspects of life, and especially economic life.
Latest from Twitter
rosie harper @rosieswiss

Sunset from the train - heading north towards the storm. Roads beyond Edinburgh have been closed!

2 days ago

rosie harper @rosieswiss Jersey does the right thing. Compassionate and humane - vote for Assisted Dying. Ah… we need this here too. @dignityindying @MDMDmydecision 3 days ago

St Dunstan's Monks Risborough @stdunstansmr Our amazing team of volunteers are hard at work getting ready for our #ChristmasTree Festival - we hope you can joi… twitter.com/i/web/status/1… 4 days ago