Steven
Croft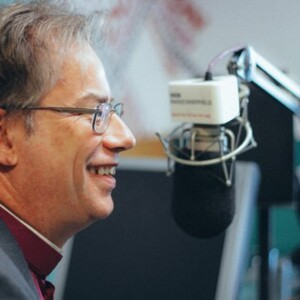 Steven Croft was born and brought up in Halifax and has lived most of his life in the north of England working as a Vicar in Ovenden in Halifax and Warden of Cranmer Hall in Durham. He became Bishop of Sheffield in 2009. He is the author of a number of books including Ministry in Three Dimensions (DLT, 2nd edition 2008), Jesus People, what the Church should do next (CHP, 2009) and The Advent Calendar (DLT, 2006), a novel for adults and children. He is also a co-author of Pilgrim: A course for the Christian Journey (CHP, 2013, 2014).
Paperback £14.99
ISBN: 978-1-910519-19-6

A must-have book for anyone seeking understand the challenges of proclaiming the Gospel in the North of England. Prominent practitioners and academics ask if there is a "gospel for the North" and explore what it means to proclaim the gospel in the North of England.