A Christmas Poem, just for you
Added about 6 years ago by Sacristy Press
A very happy Christmas to all our wonderful readers and authors from everyone at Sacristy Press.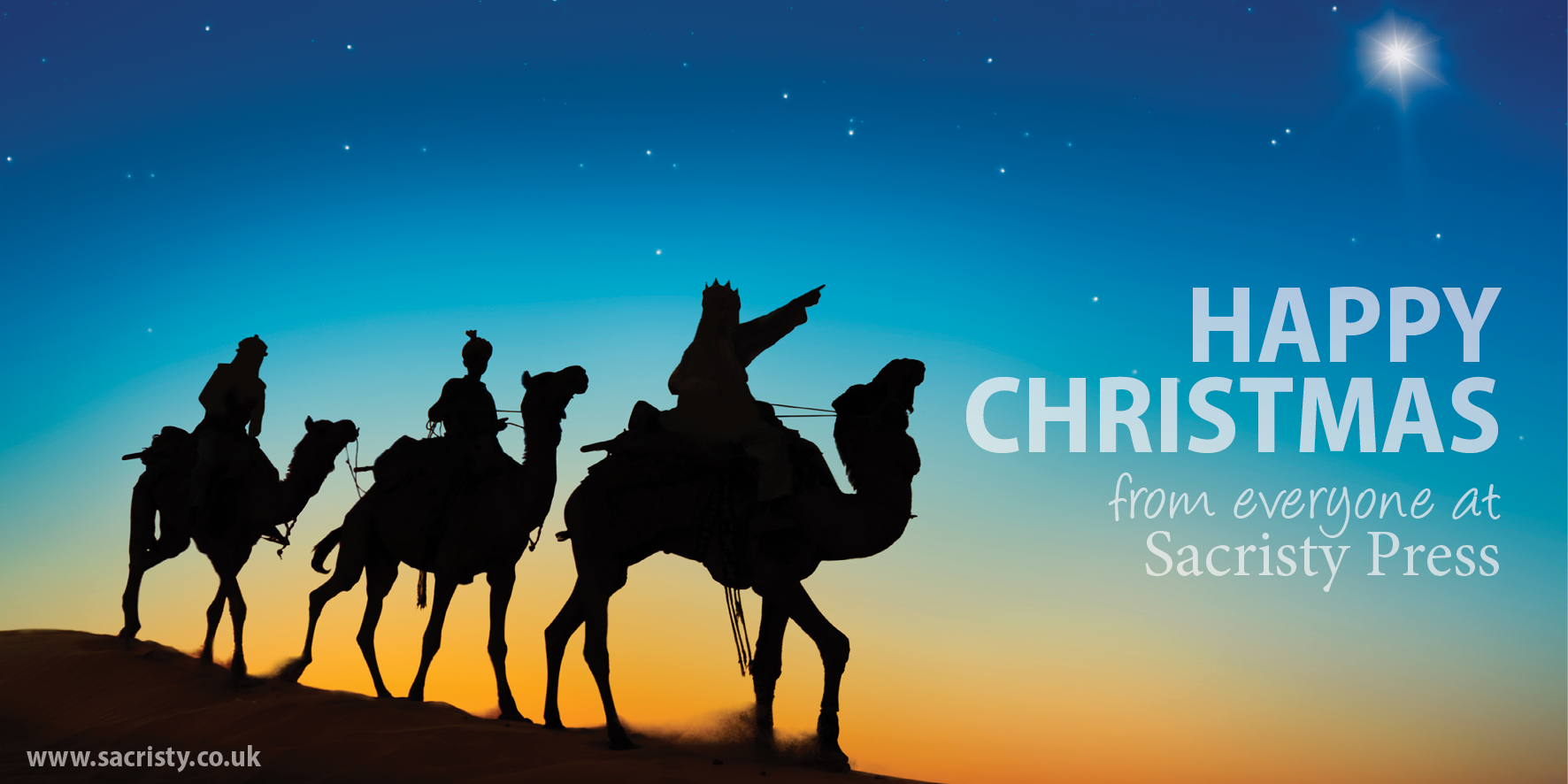 Just a little star,
Nothing very bright,
Breaking through the cloud
On a rainy night.
Just a little lamb,
Taken from the fold
Bleating for a smile,
Something warm to hold.
Just a little child,
Not an emperor,
Bringing love and hope
To the weak and poor.
Now a mega star
Lights our shepherd king,
Child and lamb and star,
Lord of everything.
From As I Walked by Kevin Carey
We hope you enjoyed reading our 2016 releases as much as we did making them. Here's a reminder of what we published this year...
---
Please note: Sacristy Press does not necessarily share or endorse the views of the guest contributors to this blog.